jjjjjjjjjjjjjjjjjjjjjjjjjjjjjjjjjjjjjjjjjjjjjjjjjjjjjjjjjjjjjjjjjjjjjjjjjjjjjjjjjjjjjjjjjjjjjjjjjjjjjjjjjjjjjjjjjjjjjjjjjjjjjjjjjjjjjjjjjjjjjjjjjjjjjjjjjjjjjjjjjjjjjjjjjjjjjjjjjjjjjjjjjjjjjjjjjjjjjjjjjjjjjjjjjjjjjjjjjj
We are delighted to open the doors of our Independent Special School online, and invite you to take an interactive virtual 360 tour of our school premises. Put yourself into the shoes of our students and immerse yourself into a real-life school day experience, by exploring all external and internal areas with information available at every step along the way.
About
The Beeches Independent Special School is a specialist school for children aged 9-19 with autism, and offers a bespoke package tailored to individual special educational requirements.
Since opening in September 2012, The Beeches Independent Special School has gone on to create a holistic and diverse learning environment where our children and young people can thrive, feel nurtured, and enjoy learning.
Educational Ethos
Our ethos at The Beeches Independent Special School is to ensure our students:
• Develop an understanding of the world in which they live.
• Have sound numeracy, literacy and ICT skills.
• Develop personal and moral values, a respect for shared values, cultures and religions.
• Acquire knowledge and skills relevant to adult life.
• Take their place in society as informed, confident and responsible citizens.
Curriculum
Our curriculum is designed to be relevant across all age ranges, connecting each student with the acquisition of knowledge, skills and understanding related to minimising the effects of the Triad of Impairment in Autism. This design makes meaningful connections for students, therefore maximising their potential for success, access and independence.
For full details of our curriculum please contact us on 01733 344448 or email info@beechesuk.co.uk.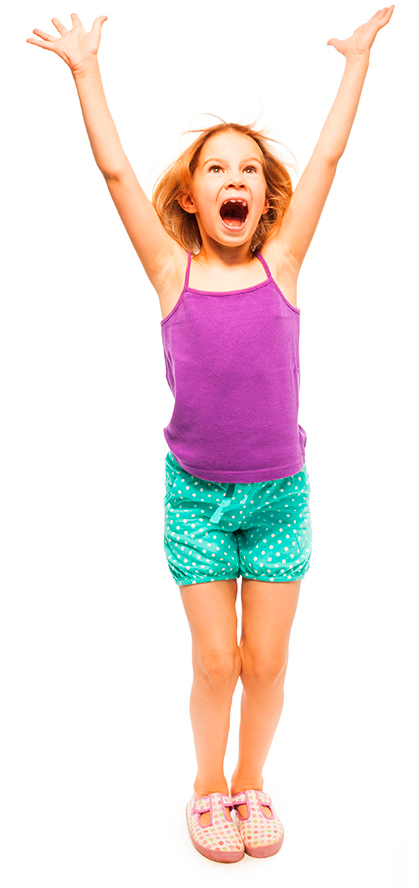 Ofsted
Ofsted have visited The Beeches Independent Special School on several occasions in the past and rated us as Good, with some Outstanding teaching. View our latest Ofsted report for 2019 which currently 'requires improvement'
"Pupils enjoy being part of this small and friendly school."
"Parents and children appreciate how staff go the extra mile to support pupils."
"Pupils learn skills that will help them later in life."
GDPR
The Beeches UK Ltd collects and uses personal information about staff, pupils, parents and other individuals who come into contact with the organisation. This information is gathered in order to enable it to provide education accommodation and other associated functions. In addition, there may be a legal requirement to collect and use information to ensure that the organisation complies with its statutory obligations.