There was a great buzz in The Maples kitchen this weekend, as they hosted The Great Easter Bake-Off 2021.
Our young people baked up a storm, whipping up a variety of Easter-themed treats. All of them carefully selected their recipes, and then went to the local shops (assisted by our staff) to purchase all of the ingredients.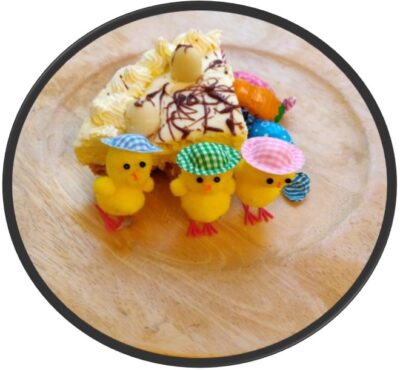 Once they got home, the Bake-Off commenced and all sorts of Easter delights were prepared, from chocolate cornflake cakes, to biscuits and cheesecake – all carefully homemade and decorated in line with the Bake-Off's Easter theme.
The standard of baking was so high that in the end it was decided that everyone should be crowned a Star Baker. All residents and staff then sat down together to enjoy an Easter feast, sampling all of the delicious homemade treats (with a cup of tea of course)!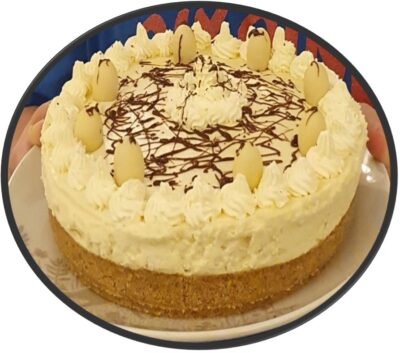 Everyone had a great time, and we would like to congratulate everyone on their fantastic efforts, and wish everyone a Happy Easter!